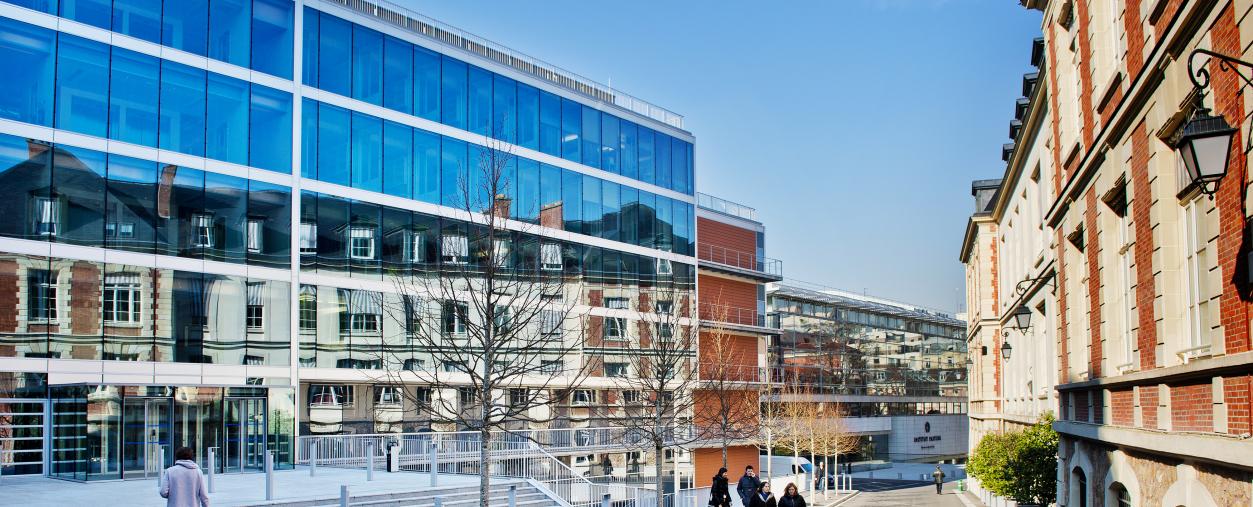 Our goals
Science
Scientific, to promote exchanges (scientific, technical, language-based, etc.) between young researchers and experienced scientists by organizing scientific meetings, seminars, workshops and conferences but also an annual international scientific retreat: YRLS Conference Scientific Retreat...
Social
Social, to welcome and integrate young researchers to the Institut Pasteur but also help newcomers to settle down in Paris by organizing social events (welcome day, social hours, parties, travels, etc.) bringing people together.
Upcoming / Recent events
Decode . Innovate . Unravel - June 4-6, 2019. The YRLS Federation is glad to welcome you to the 10th edition of the YRLS conferences which will be held at...
Read More "YRLS"
Celebrating women in Science - February 11, 2019. Are sciences for men? Definitely not! To prove it, the International Day of Women and Girls in Science, celebrated each year on...
Read More "Women and Girls in Science"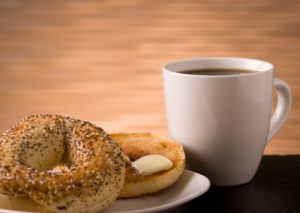 Profession - February 13, 2019. The next event of the professional breakfast series will be held from 8:45am to 11:30am at the Institut Pasteur. This breakfast is the occasion for...
Read More "Professional Breakfast"