The Stapa Photo Contest is back!!!
We are calling all the photography enthusiasts of Institut Pasteur.
You like photography and you want to showcase your imaging skills? This event is for you!! This is an opportunity to submit your best beautiful pictures and share with everyone.
The theme of photos is completely open: scientific, non-scientific, lab pictures, vacation…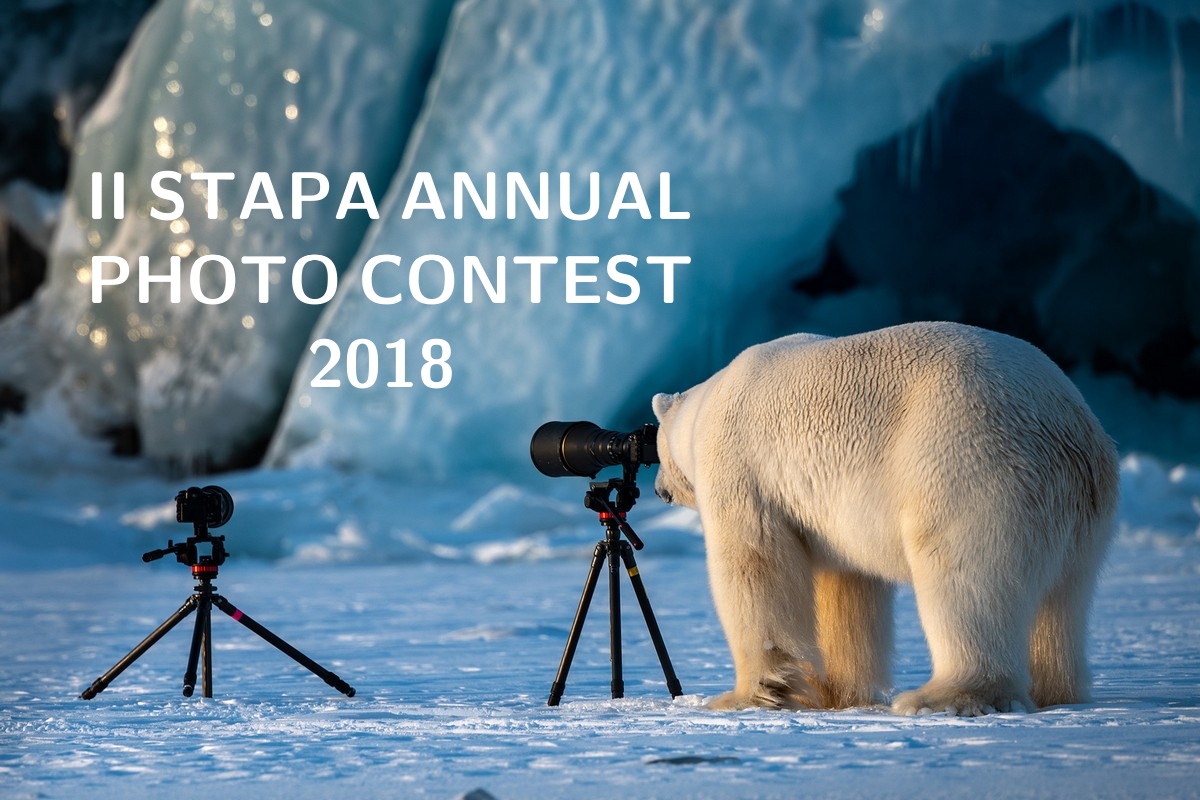 Deadline for entries: 12th October
Image resolution optimally needs to be at least 3000 x 2000 pixels (photos will be printed later in A4 size)
Each Image should have a title, max 10 words
Only .jpg / .jpeg or .tif / .tiff formats will be accepted as valid.
Image can be colored or monochrome, portrait or landscape.
This year only two photos are allowed per person!
2017 winners